You have options...
Our FREE edition up to three users – all the basic necessities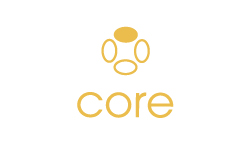 Just need the basics? Core gives you access to our basic feature set and is free forever.
Knowledgebase
Ticket management
Unlimited end users
Advanced search with export
Customizable interface
Color coded tickets
Email alerts
Continue with core
OR
Set up a free trial of prime - a customer favorite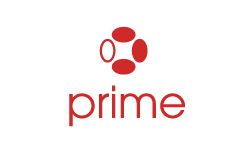 With our free trial, you can explore our fully featured solution and integrations for 14 days.

Connect Revelation seamlessly with your Office 365 using our True-Sync feature.
All of the basic features
MS Teams integration
Access to our mobile apps
Multi-Edit Functionality
Email parser and ticketing
Web Service Integration
Customer Satisfaction reporting
Branding/White Label
And more
Start your FREE trial
Our Most Popular

Explore Revelation helpdesk's fully featured helpdesk solution that enables you to support your end users efficiently, surface the knowledge locked in your help desk, and improve customer satisfaction.
During the trial you will have access to our Revelation helpdesk experts, who can assist with setup or answer any questions you may have.