We had a vision...
YellowFish Software was founded in 2001 out of pure frustration with the current state of help desk software. Available applications were too expensive, too limiting and were so inefficient that, in many cases, it took longer for a technician to log a ticket than to fix the issue.
Since that time we have continued to work with our customers to evolve Revelation helpdesk into the premiere help desk application it is today.
Our Name
There are many rumors floating around the company as to how we came up with the name. Some say we built two large wheels - one with 50 color names and the other with 50 animal names and spun them simultaneously... we were so close to being called OrangeOrangutan Software. Other stories hint at a childhood fear of fish in one of our founding members... The actual story will remain a mystery, but I can tell you this - three people went into a room with two pizzas, three bottles of wine, and a stack of index cards... and the next morning we were called YellowFish Software.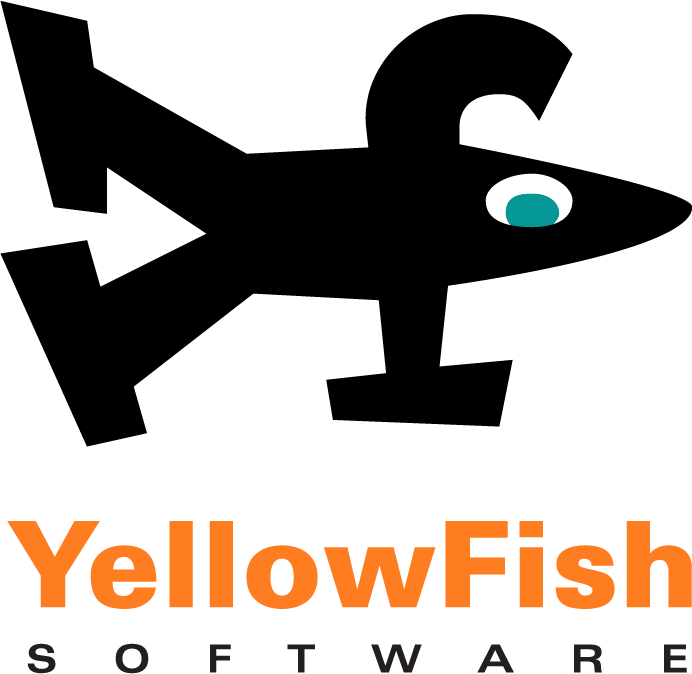 Our Logo
Although it has been mentioned to us that the little guy resembles a certain animated, flexible television figure who was green... and rode on a horse... there is no relation. The YF 'dude' sometimes swims - and sometimes walks... but he's quite a character in the end (two of them to be exact). If you think you 'grok' that - please let us know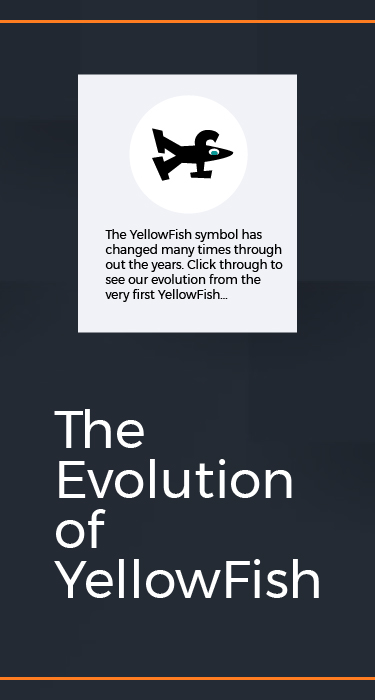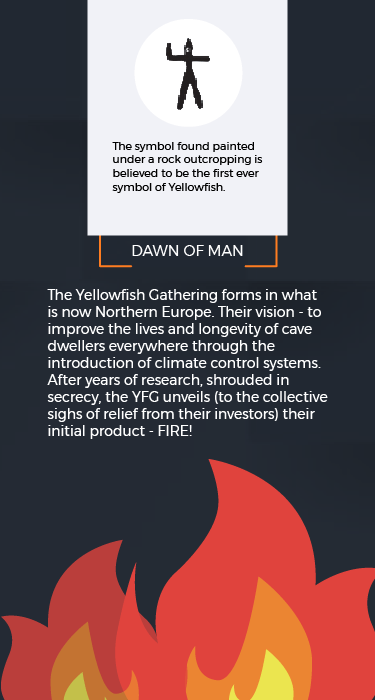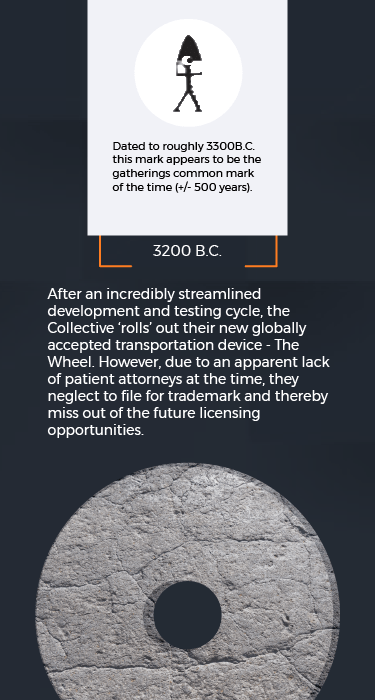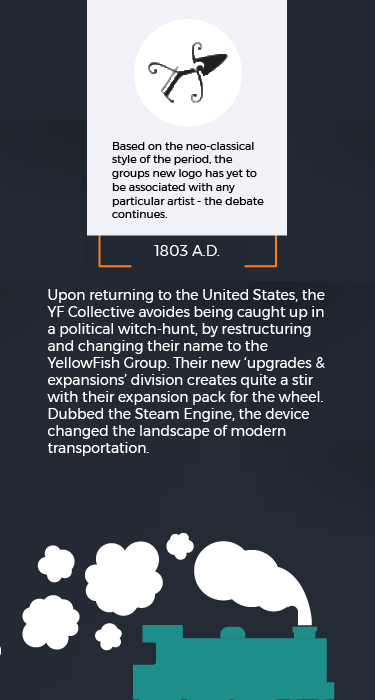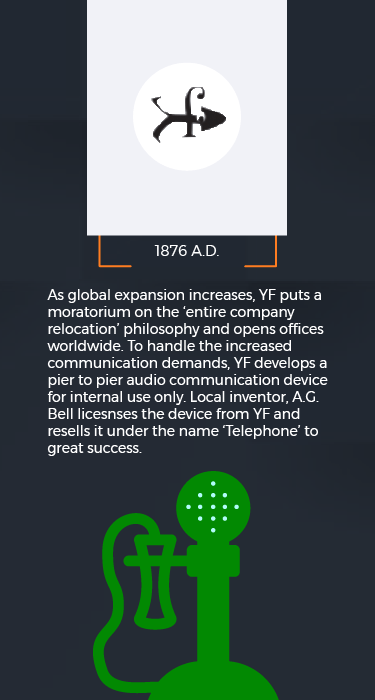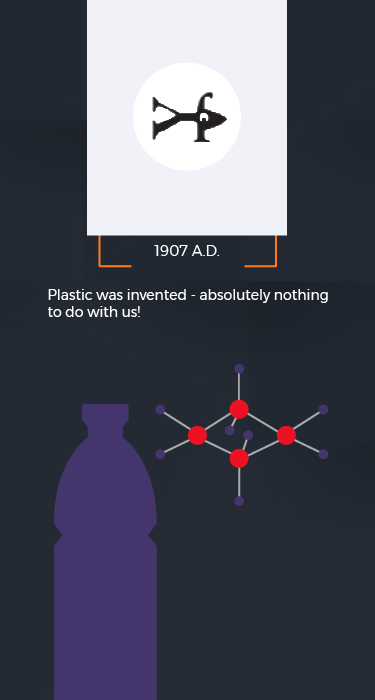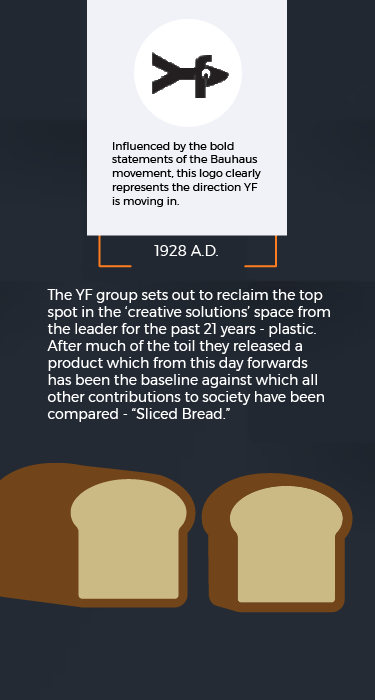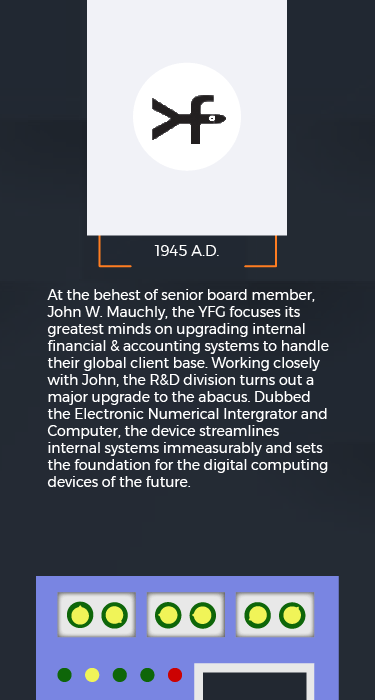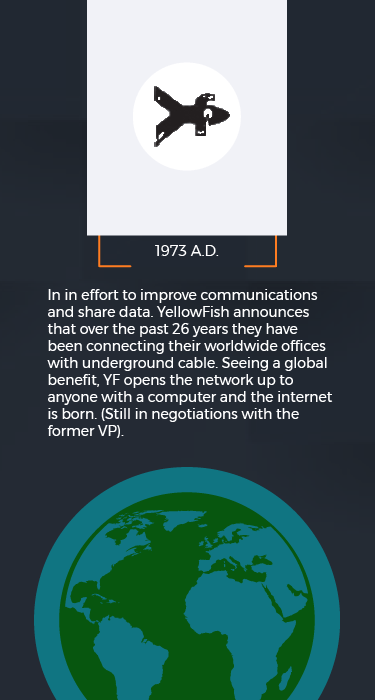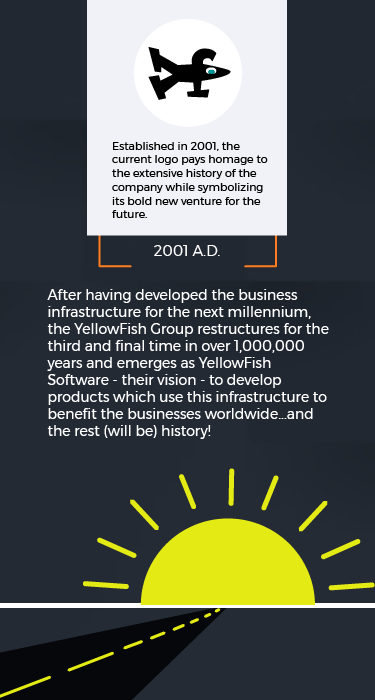 Company Facts
Develops and sells browser based help desk software that can be installed locally or used from the cloud
Was established in 2001 and is a privately held company.
Is headquartered in Westport, CT and conducts all of its operations with in-house full-time employees - we do not outsource.
Actively participates in the larger online community via our own blog, Facebook, Twitter, and YouTube
Product Facts
Revelation helpdesk is available in two editions:
There are no licenses costs for end users – you can support as many people as you need to
Trusted by industries nationwide with a global reach